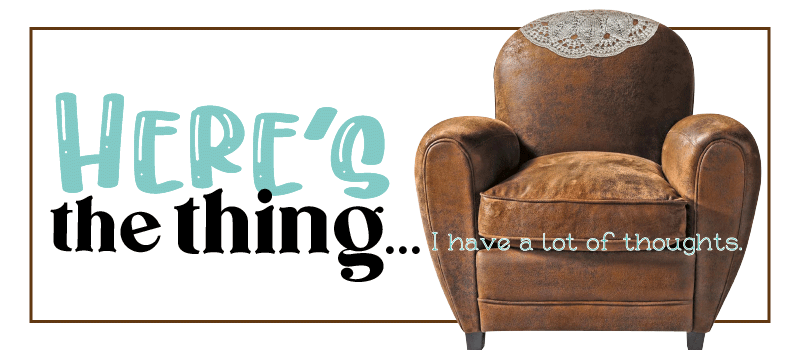 A blog about anything that floats my boat and pops into my head. Lots of little life stories from my working outside of home days, parenting stories, some book and movie reviews, a little of everything.
A Substack blog that's mostly free about my marriage and divorce from a narcissist followed by a custody battle for our three kids. My life story, basically.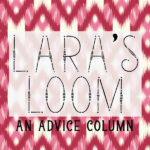 An advice column in Substack. "Weaving the Answers to Your Questions." Covering predominantly divorce, custody challenges, PTSD, ADHD, mental health in general, and more. Ask your questions here info@laramckusky.com.