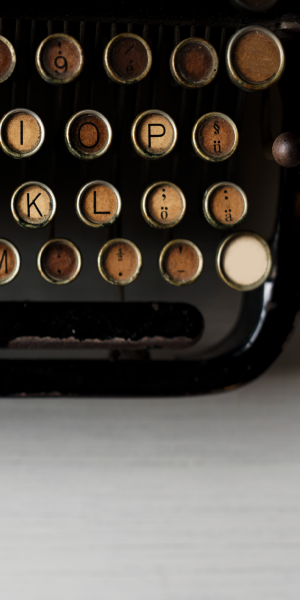 A variety of writing, as well as editing services, are available for your business. Writing is charged by the word and editing is by the hour. I particularly enjoy content writing that needs a bit of research, especially on interesting topics! I have been a personal blogger, a ghost blogger across many industries, a newsletter creator, and flyer designer. I have edited website content, articles for newsletters, artist's bios and statements, social media content, job descriptions, brochure content and more!
Keep Scrolling for Prices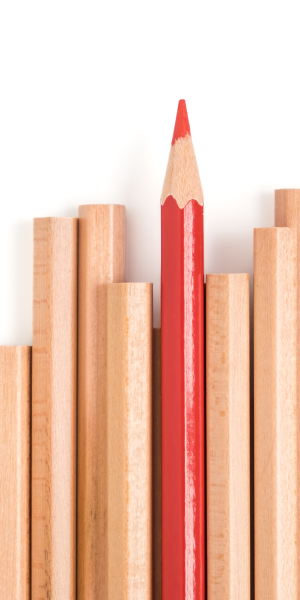 Don't get too excited: I only take shots with my iPhone 11. But that phone has a darn good camera on it! What I most enjoy is product photography, including flowers & plants, location photography for brick and mortar stores, animals, handmade items and anything for retail. Click the button for my portfolio; scroll down for pricing! What About Custom Graphics?
Creating logos might be one of my favorite things ever. It's the launching pad for an idea, a business, and all branding a new company uses. It's a very exciting time for an entrapreneur, there's a lot of good energy! Although that's usually the case when getting anything new created for your business. So, what do you need? A logo design? Graphics for your new website? Designed images for your social media? See what's on offer below, and be sure to contact me when you're ready for next steps.
Creative Business Consulting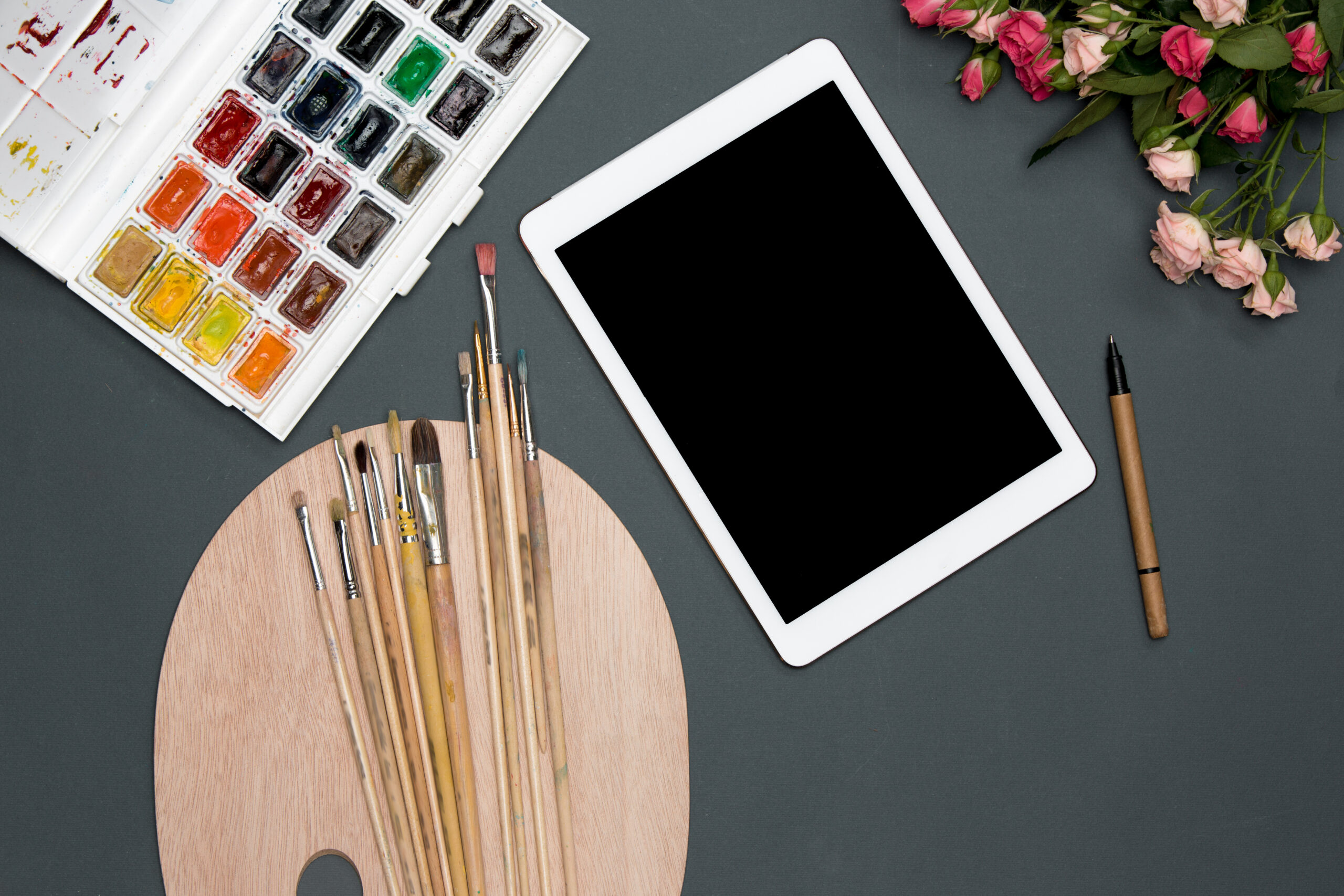 HERE'S HOW I CAN HELP:
~Help creatives identify their problem areas in business and resolve them.
~Guide creatives on how to successfully utilize social media in a way that benefits a creative's business and products.
~Help creatives recognize what creates self-esteem, what is blocking it and how to build it…
and more!
Are you an artist, author or other creative type that is trying to:
…get a new business up and running?
…run a business, but don't feel like you're making any headway?
…make a successful small business grow?
…run marketing and social media yourself, but don't feel successful?
…acclimate and pivot in this new COVID-impacted time?
You are not alone, my friend.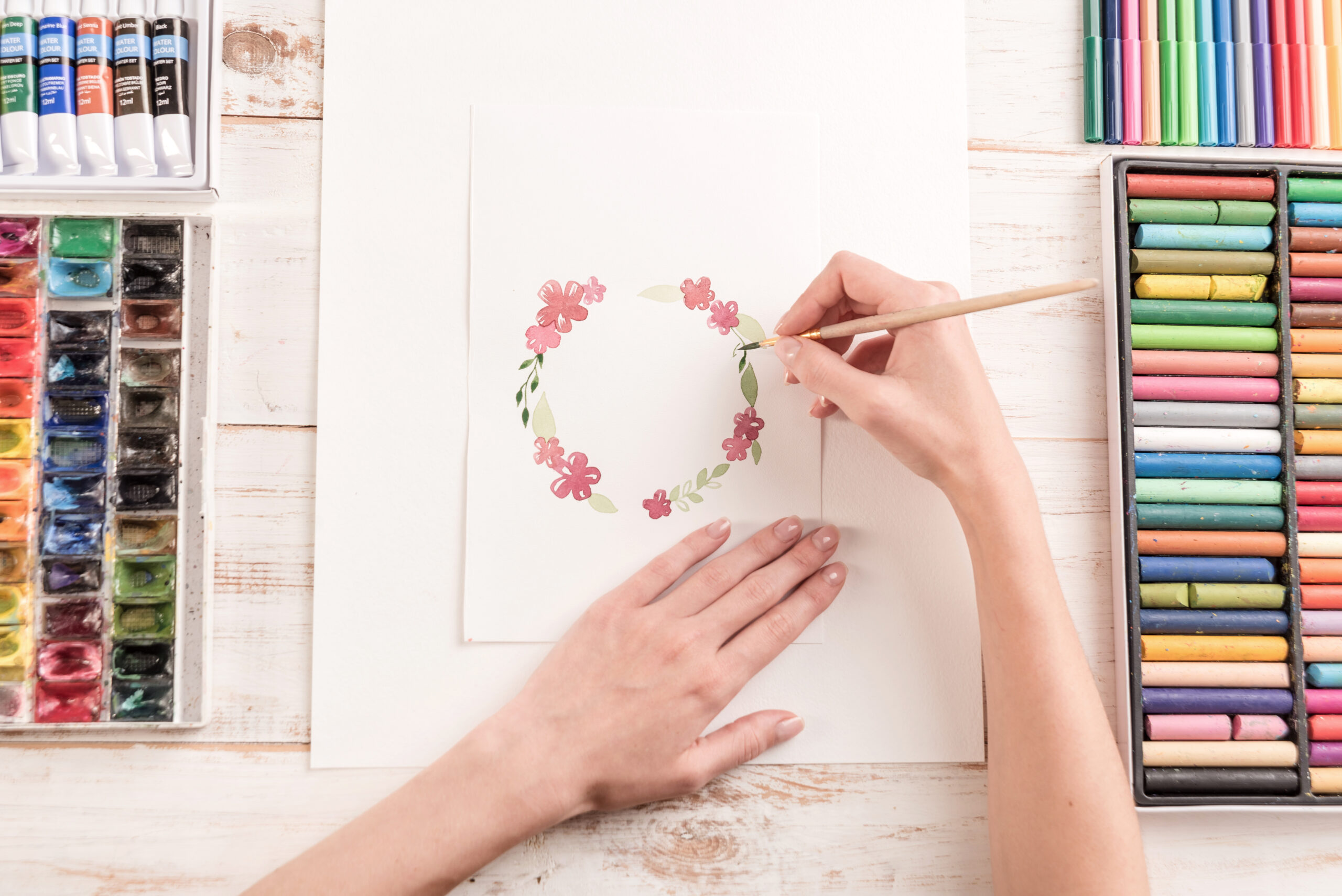 One talk and I already have ideas to put into action! Thank you!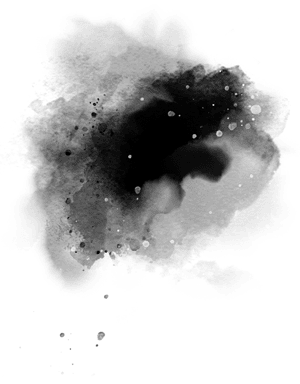 WRITING
Content Writing w/light research

Webpage Content  (About Us, FAQ's, etc.)

Blog Posts

Newsletters

Experience in: medical, accounting, legal and more.
EDITING
Editorial Assessment

Copyediting

Proofreading

Fact Checking

 

AP Style

 

APA Style

 

MLA Style
Photography & Graphics
Print Design

Logo Design/ Development

Branding Work

Product/Retail Photography

Other Photography
Creative Business Consulting
For Artists, Makers, Authors & other Creatives

Complete Business Consulting Package Available

A La Carte: by the Hour Consulting

Social Media Direction

Branding Guidance

Pricing Help

and More!
All my interactions with Lara were incredibly positive and helpful! She was enthusiastic about my work and not afraid to offer suggestions for fresh/new merchandise. She was always intent on increasing the visibility of my hand crafted items.