What The Dark Sisters Are Into Right Now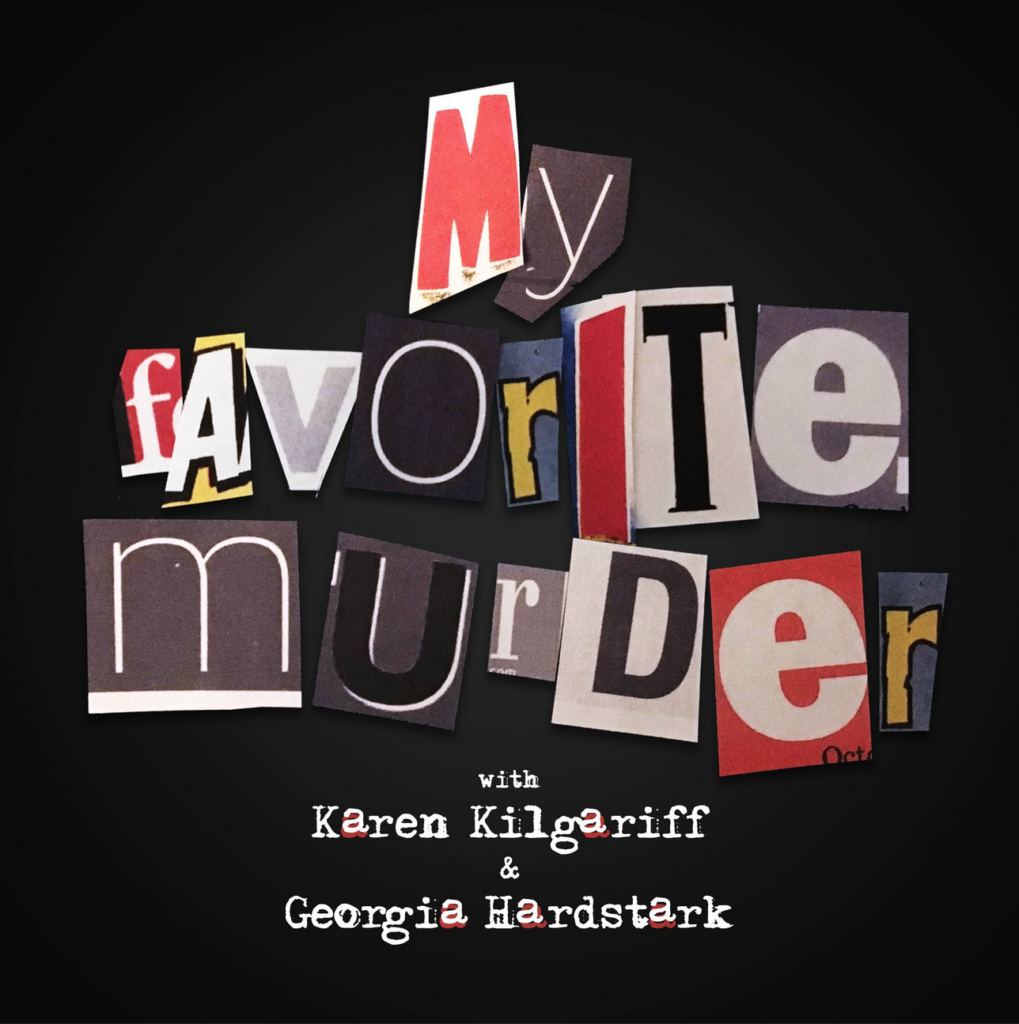 PODCAST   Recommended by: Both
Description: Lifelong fans of true crime stories Karen Kilgariff and Georgia Hardstark tell each other their favorite tales of murder and hear hometown crime stories from friends and fans. Find it here.
Lara was a fan of this podcast first, but after recommending this about a million times to Kate, she finally just bought tickets to one of their live shows. Lara, Kate and Steph (their older sister) attended the live show and had a great time. Kate finally listened to the podcast as a means of knowing what she was getting into and she fell right down a podcast rabbit hole. #youarewelcome #podcastsareaddictive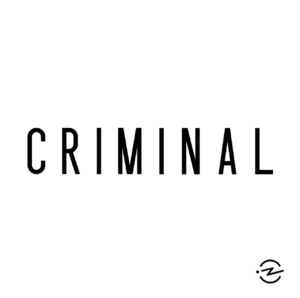 PODCAST   Recommended by: Both
Criminal is an award-winning podcast about true crime. Stories of people who've done wrong, been wronged, or gotten caught somewhere in the middle.  Criminal launched January of 2014, and new episodes come out twice a month, always on Fridays. Find it here.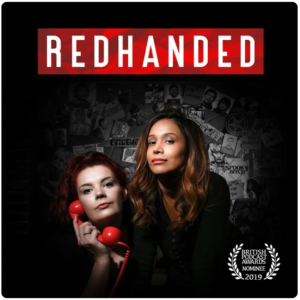 PODCAST  Recommended by: Lara
RedHanded the podcast jumps head first into all manner of macabre madness. We cover everything from big time serial killers (and those you may never have heard of), to hauntings, possessions, disturbing mysteries, bizarre whodunits and basically anything that tickles our creepy fancy. So, join us, plug in, sit back and prepare for scares. Find it here.