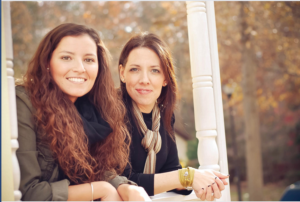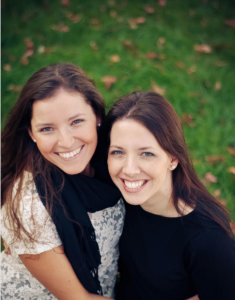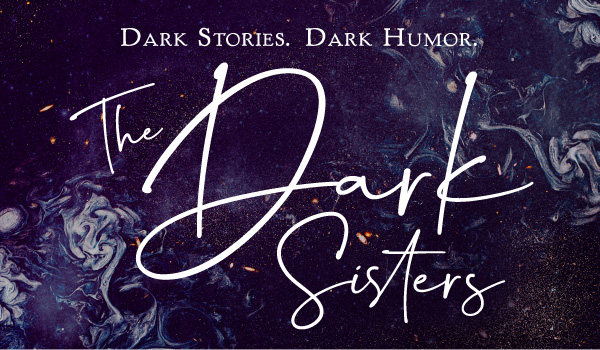 Lara and Kate are 2 of 5 siblings (Yes, from the same parents!! They just celebrated their 50th Wedding Anniversary in 2020). They both enjoy true crime, paranormal, the weird, the wild and the downright unbelievable. This is their blog.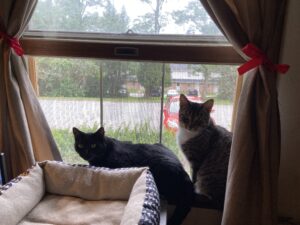 Lara is the second eldest, a single mom with three kids who is a content writer, blogger, artist and creative business consultant. Lara has a dual BA in Elementary Education/Liberal Studies, many years of experience as a graphic designer, working in libraries and as a ghost writer. She and her kids own two cats, Binx and Nebula.
Katie is the youngest and expecting her first child with her husband, Tim. She is an accomplished equestrian and works in business development for a large construction company. Katie also has a Professional Writing degree & Photography minor. She and her husband have a dog, Hazel, a cat, Berlioz and a horse named Gideon.